IMPORTANT!
Thank you for visiting my photos, info, and updates page. For any questions, please contact me at: ronf1@mail.com
Royal Palm Reservations:
For Special Prices below, YOU MUST MENTION THIS PAGE!
Enjoy Royal Palm in July, 2017:
**July 8, 2017 (7-Nights Sat/Sat, departing July 15), $1695 $1595
**July 15, 2017 (7-Nights Sat/Sat, departing July 22), $1695 $1595
**Take BOTH weeks, (14-Nights Sat/Sat, July 8 to July 22), $3390 $3090**
AVAILABLE in (and adjacent to) July 2017. Weeks 26-30, Royal Palm Beach Club. Spacious, comfortable and well-appointed with 2 Bedrooms (Except when Noted), King Bed each Bedroom, 2 Baths. Sleeps 6 with Queen sleeper in Living Room. Beautiful Ocean front views from Master Bedroom, Living Room and full Kitchen. Resort has own beach, restaurant, mini-market, shops, complementary gym, and pool with swim-up bar. Free shuttle and facilities use of sister resort (Flamingo) nearby. More restaurants, entertainment and shops within 1-3 block walk. Ron 310.722.2632.
My photos, taken from inside Suite #8218 and along the front of the resort: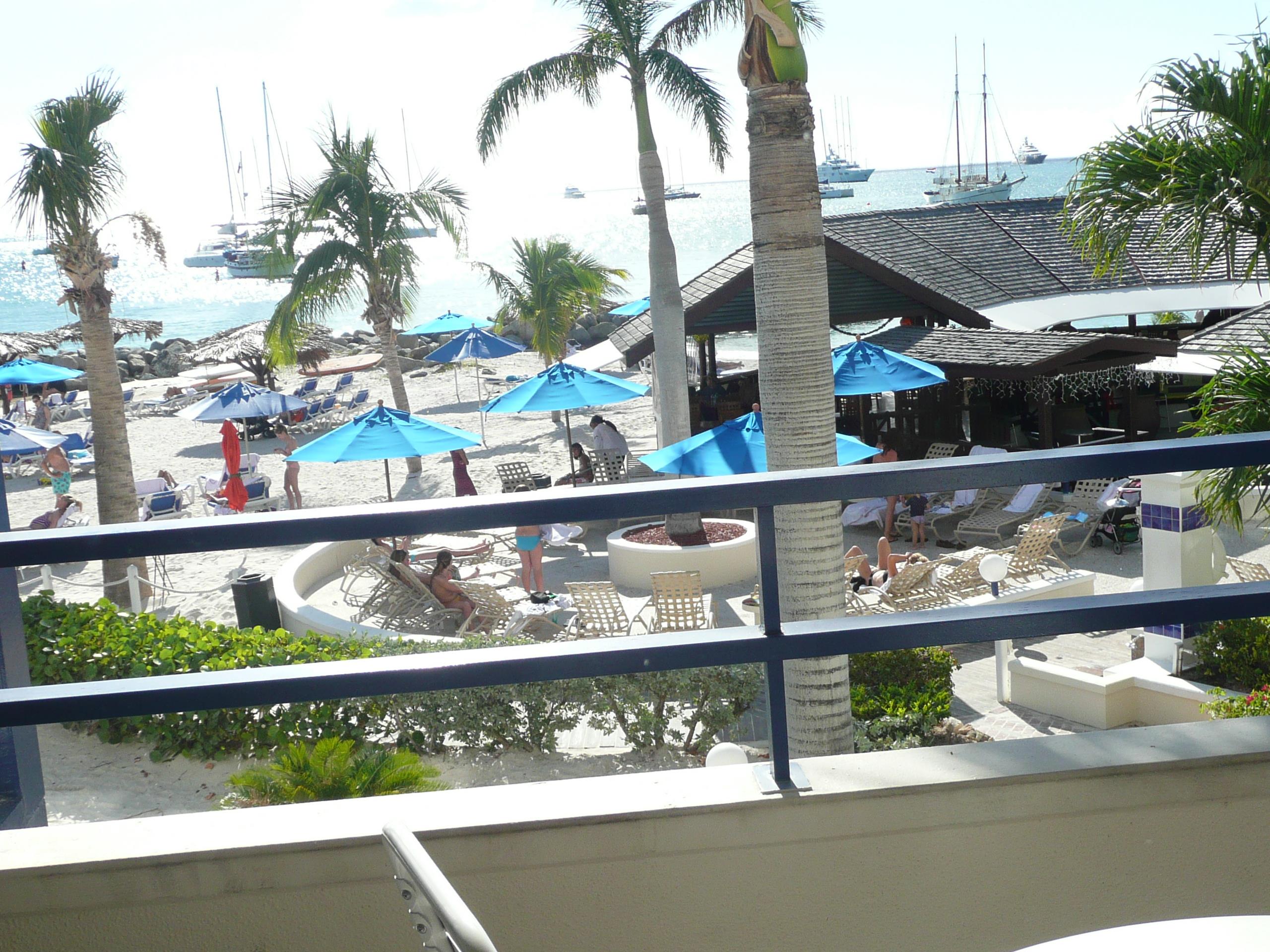 Views From Living Room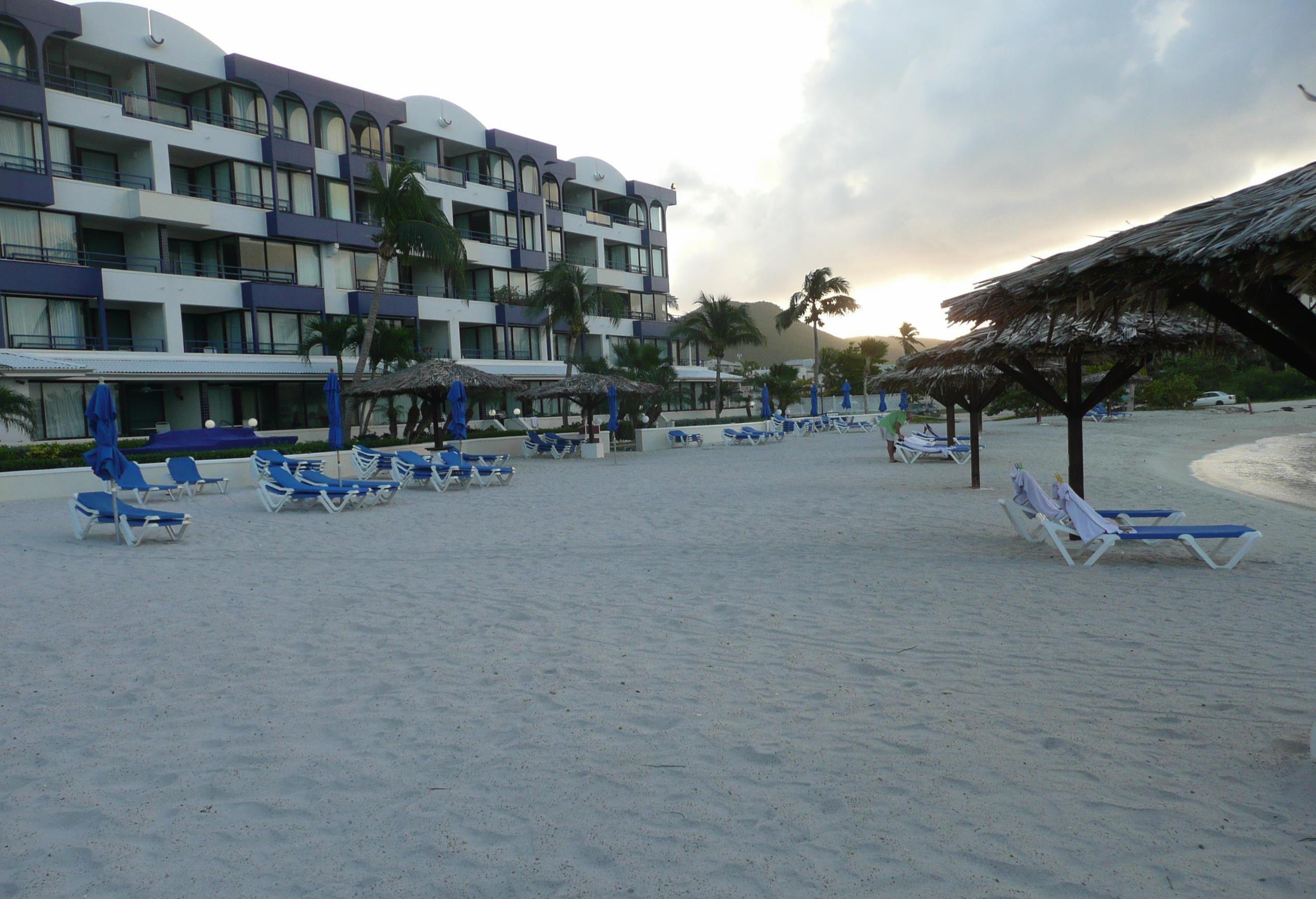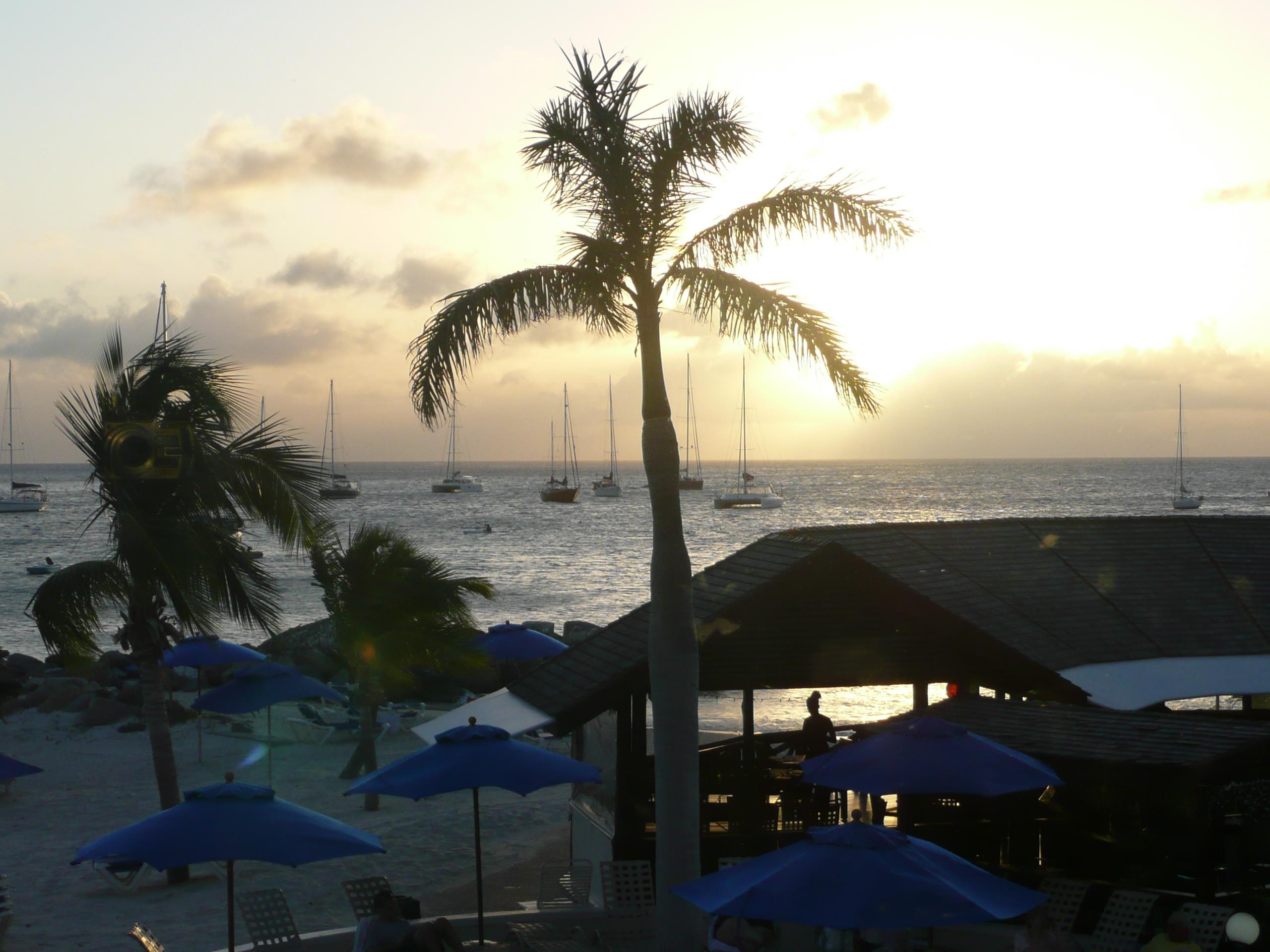 Views From Private Balcony Off the Master Bedroom
On Premises: Shops including a MiniMarket with daily fresh Bread and Pastries, Gift Shop, a Restaurant, Swim-up Bar, Complementary Gym, Activities Desk, More
More info? Want to rent it? RON: ronf1@mail.com . Or call me at: 310-722-2632.